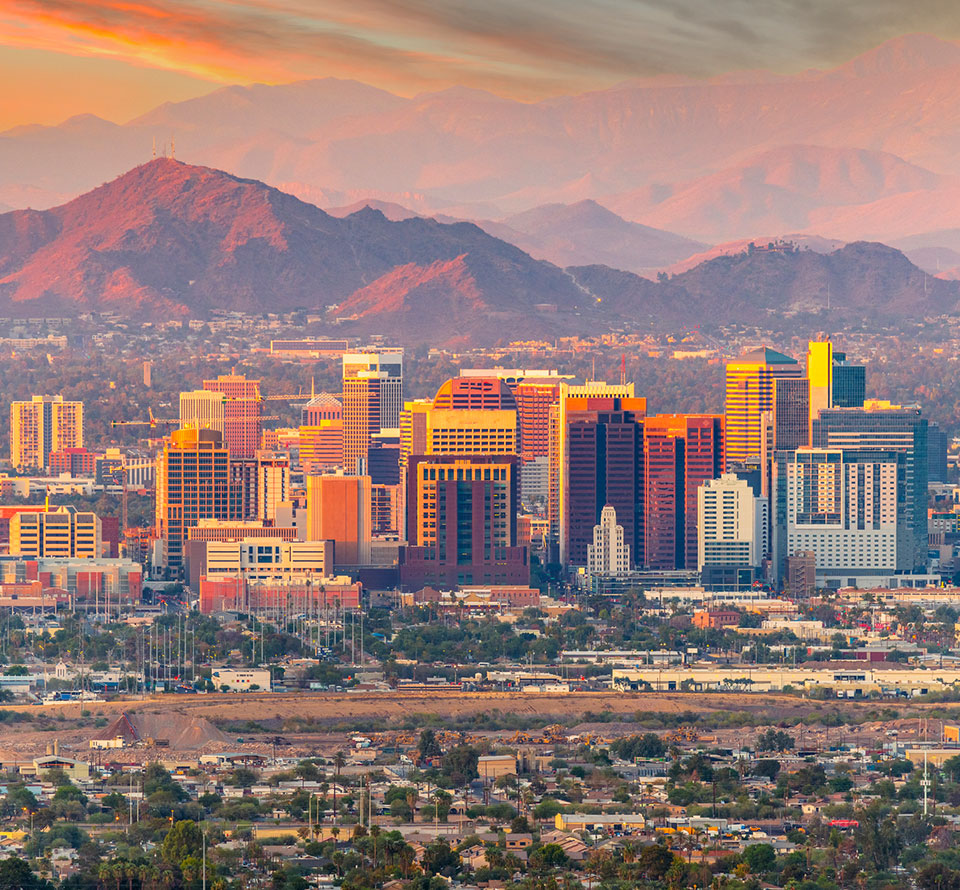 Do I Need Business Insurance For My Startup?
Your startup's business insurance needs are going to increase incrementally, bit by bit, as you go. In its very earliest stages, a startup isn't anything more than an idea. Once you start putting your plan into action, that's when it becomes real, and that's when you need to start considering getting covered. Here's what you'll want to look into at each stage of the process:
Home Office: Once you have a home office set-up, you've made your business official, and you're probably going to want to look into professional liability coverage. This will protect you if someone has a claim against you over something related to your service or product. The best time to look into this is before you've landed your first client or customer.
Commercial Property: You will also want to look into getting covered for the property you use for work, as your home insurance will only cover that up to a limit. If all you have is a fairly inexpensive laptop, your home insurance may cover that, but if you have inventory, you're going to need to get that protected under a specific business insurance policy. Even data-related risks can be just as big a concern for a one-person business as it is for a multinational corporation, and you don't want to be paying for those damages out-of-pocket.
First Hires: If you are hiring contractors, such as an outsourced delivery service, you'll want to make sure that your service providers are insured. If you are hiring people on as employees, then their insurance needs become your insurance needs. Generally, the more coverage you have for liability and workers' compensation, the better. Get covered on these fronts as soon as you begin hiring on your staff.
Leasing Your First Office: Once you've leased an office or retail space, you're not just running a startup anymore, you're running a full-fledged business, and you're going to want to upgrade everything about how you run your company, including your insurance. Now you're going to need to look into bodily injury and property damage liability insurance, additional products and service liability, even personal and advertising industry coverage. Along the way you've been taking small steps in upgrading your insurance. Moving the business out of the home office, though, will be a giant leap.
It can be exciting to watch your business grow right in front of you, but you need to be realistic about yours means every step of the way. Maybe you can afford to rent an office and hire staff now, but are you ready to provide the business insurance required to cover those additional risks?