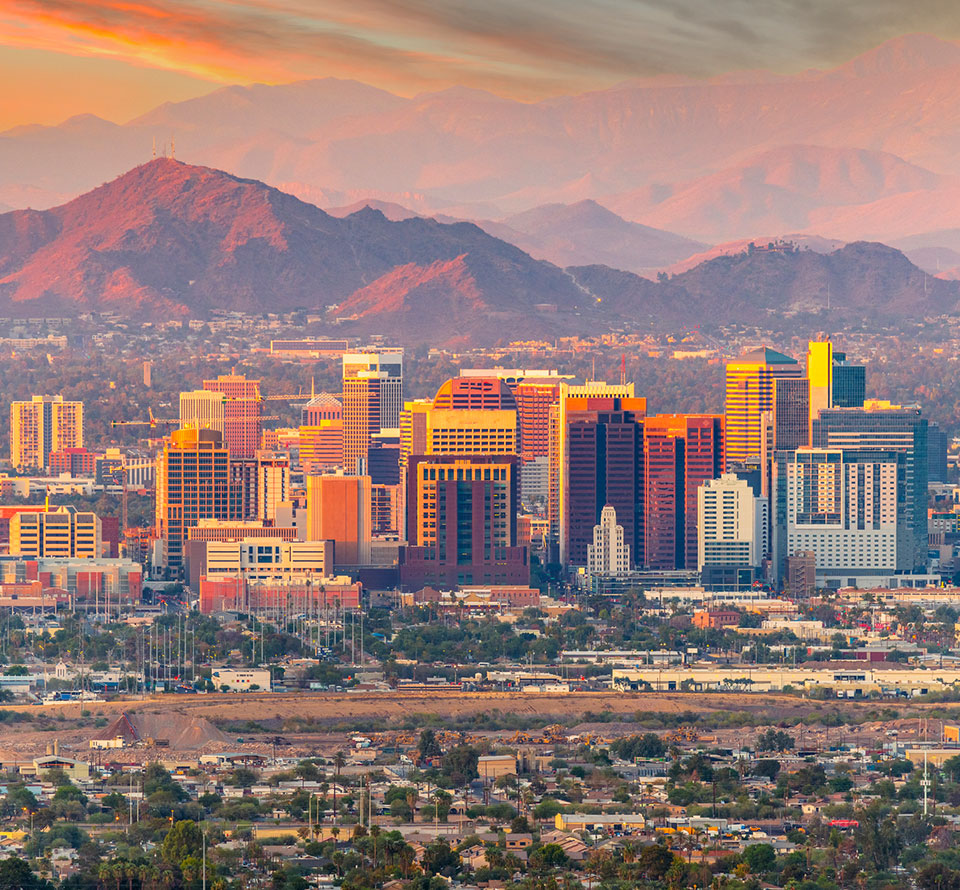 What Might Bring My General Liability Insurance Rates Down?
General liability insurance is a valuable form of coverage for any business. Put simply, such a policy can provide protection against the resulting expenses if your business is held responsible for injuring a third party or damaging their property.
Although general liability insurance is important to have, it can carry its own costs by way of premium expenses. Fortunately, there are steps your business can take to help reduce your coverage rates. Consider these best practices:
Invest in security. If you have the budget for it and you run a large facility — such as a shopping mall or factory — a full-time security staff can help bring your general liability rates down. In the case of smaller establishments, installing alarm systems and surveillance cameras on-site can also help lower your rates.
Conduct regular maintenance. Keep your commercial property in good condition to prevent potential liability exposures on-site. This may include following regular housekeeping measures—such as sweeping the floor, removing garbage and discarding of any clutter—as well as repairing any property damages as quickly as possible (e.g., loose floorboards, broken handrails or parking lot potholes). A dedicated property maintenance plan may help you reduce your general liability insurance premiums.
Be a stickler for safety. Make sure your commercial property is a safe environment for anyone who visits it. Provide your insurer with all the pertinent information on how you run your business safely. This will let them know that you're putting safety first, potentially lowering your rates in the process.
Join state safety programs. Look into business safety programs run by your state government. This can help with lowering your insurance rates across the board—especially in the case of general liability and workers compensation coverage.
Get a contract lawyer. With solid contracts, you can greatly reduce your risk of being caught up in a liability case owing to your dealings with contractors, suppliers and clients. Paying a contract lawyer to help you draft up the documents is an added expense. Yet, it may help you save on your general liability insurance premiums.
For more information on general liability insurance, consult your trusted insurance agent.