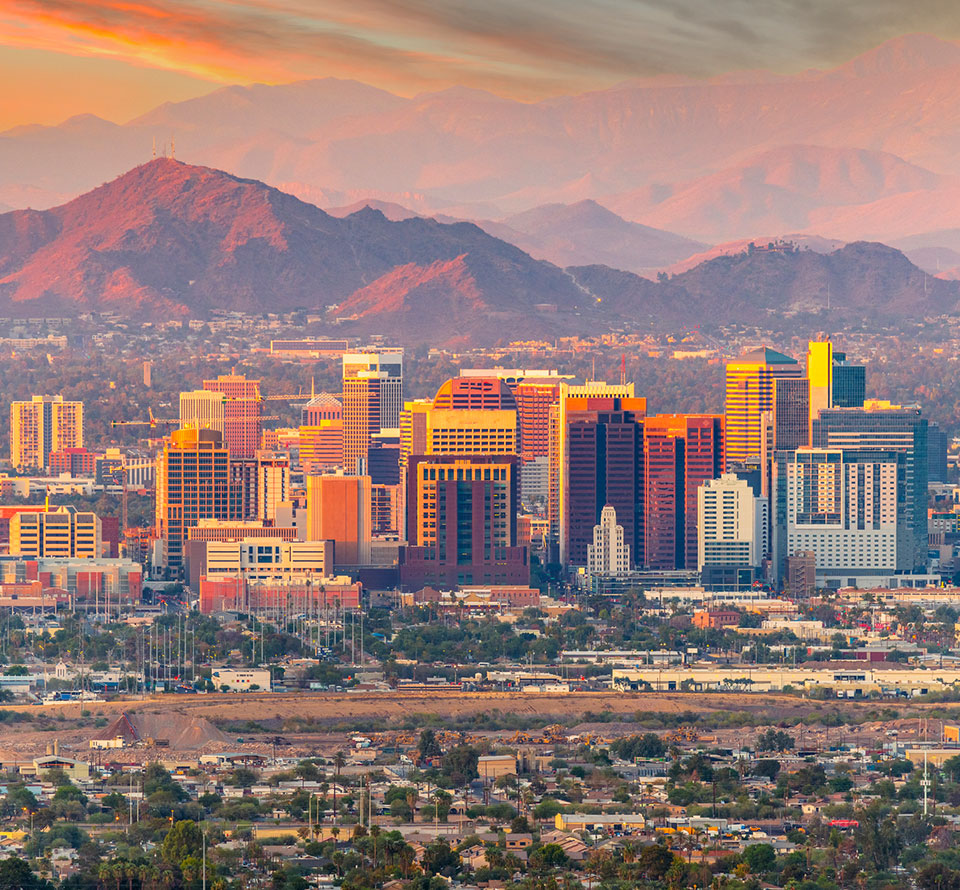 Small Business Insurance Mistakes to Avoid
There is both financial and reputational risk associated with running your own business. Therefore, it is essential that you insure your organization and your employees to protect yourself. Unfortunately, there are many mistakes that small business owners make when buying insurance. The most common small business insurance mistakes to avoid include.


1. Not Buying All Required Types of Insurance
One major mistake many small businesses make is not purchasing all the required types of insurance. Every policy that you buy should have coverage to equal the value of your organization. If your business is high-risk, the coverage should be even higher. In general, a small business owner should have about $300,000 in coverage for every insurance policy.
2. Failing to Buy Business Interruption Coverage in Addition to Cyber Policy
Business interruption is an essential part of cyber protection. However, many cyber policies won't offer business interruption unless a small business pays an additional premium. More than 50 percent of all small businesses fail within half a year due to a cyberattack. Therefore, it's essential to have protection against business interruption.
3. Ignoring the Importance of Umbrella Liability Insurance
Many small business owners mistakenly believe that they don't need umbrella liability coverage. The purpose of umbrella liability coverage is to extend the liability limits for premises liability, commercial automobile, and product liability exposures. The most common limit of coverage for primary occurrence is $1,000,000. An umbrella policy will offer additional liability protection, so that you are covered in the event a serious incident occurs. Risk of loss due to vehicle use is one of the most underestimated risks with the largest potential for severity for all businesses. Therefore, you want to add umbrella liability coverage to make sure funds are available in the event a catastrophic accident occurs.