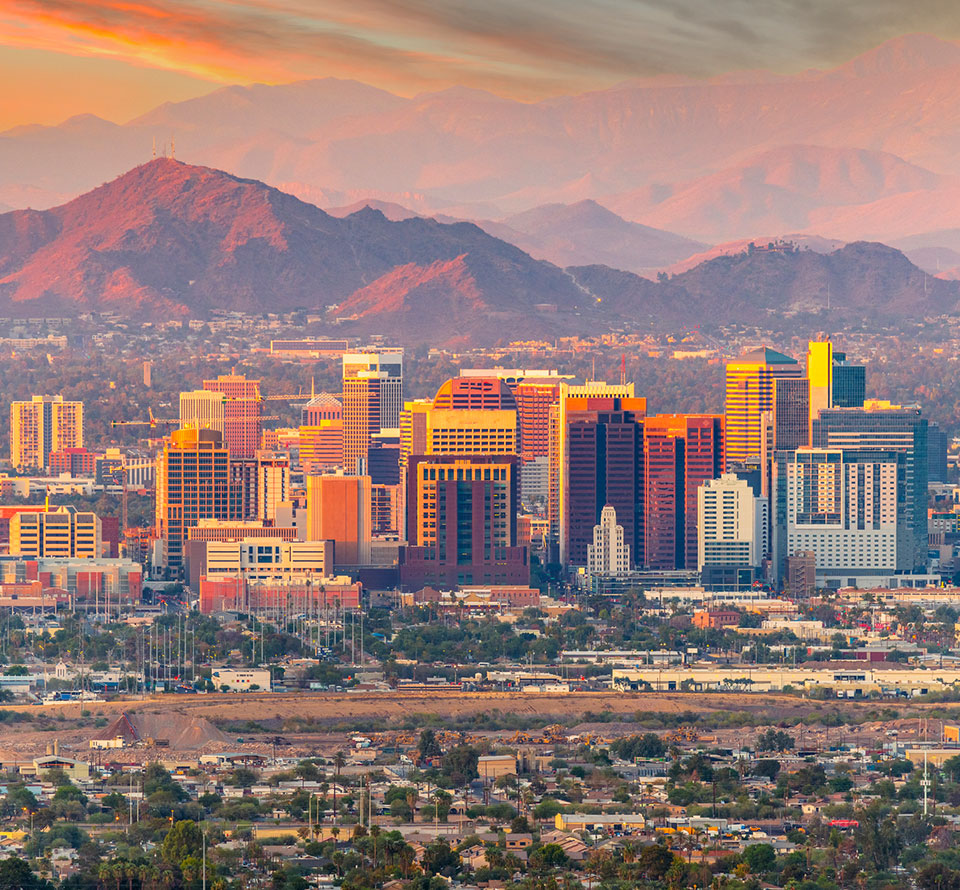 Increase Your Construction Company's Competitive Edge with Surety Bonds
Competition in the construction industry remains fierce. To keep or increase construction opportunities, contractors who get surety bonds have a competitive edge. First, let's explore what a surety bond is.
What is a Surety Bond? 
Surety bonds give project owners a guarantee from a third-party (the company that issues the bond) that you, the contractor, will complete the project according to the terms of the contract you signed. It relieves you from having to leave a substantial amount of money as a deposit. Because in order for you to bid and work on projects, if you do not have a surety bond, you may need to deposit a significant amount of cash as a deposit.
Types of Surety Bonds 
There are three major types of surety bonds, which are as follows:
Bid Bond: This bond guarantees that the contractor made his or her bid in good faith and intends to enter into an agreement at the bid price.
Performance Bond: As explained earlier, this bond gives the project owner financial protection if you fail to perform as described in the contract.
Payment Bond: This is an assurance that the contractor pays his or her workers, material suppliers and subcontractors.
Although most companies that issue surety bonds are divisions of insurance companies, they have a different business model. Regular insurance pays after a loss happens; but surety bonds prevent losses, prequalify contractors and assure project owners that the general contractor performs the work and pays workers, material suppliers and specified subcontractors.
When Do I Need a Surety Bond? 
You need a bond for any job that exceeds $150,000 that is federally funded. Most state construction projects, as well as local government projects, require that you have a surety bond. Also, a growing number of private construction jobs now ask for a surety bond.
If you are working on more than one project that requires a surety bond, you need a bond for each job. Surety bonds insure project completion according to the terms of the contract. It is a promise made to the owner, and covers them, not you in the event that you default.
Often, general contractors only deal with subcontractors who have the ability to get a surety bond. This helps protect the general contractor in the event a sub does not complete his contract with the general contractor.
How Do I Get a Surety Bond? 
Select an independent insurance agency that writes surety bonds for the construction industry. To get a bond, you'll need:
To give good references and have a good reputation
The financial ability to meet present and future commitments
Experience meeting the contract requirements
The equipment to perform the contract or have the ability to get it
The financial strength to do the work for the project
Have an excellent credit history
Be in an established banking relationship with a line of credit
Premiums are based on the size of the job and vary in rates. Shopping for this insurance product can be a difficult task if left to your own devices, as the carriers do extensive investigative work to qualify your company. But working with your trusted insurance agent makes the process as seamless as possible.
Is your company covered? Call Ayala Insurance at 602-777-1900 for more information on Phoenix surety bonds.