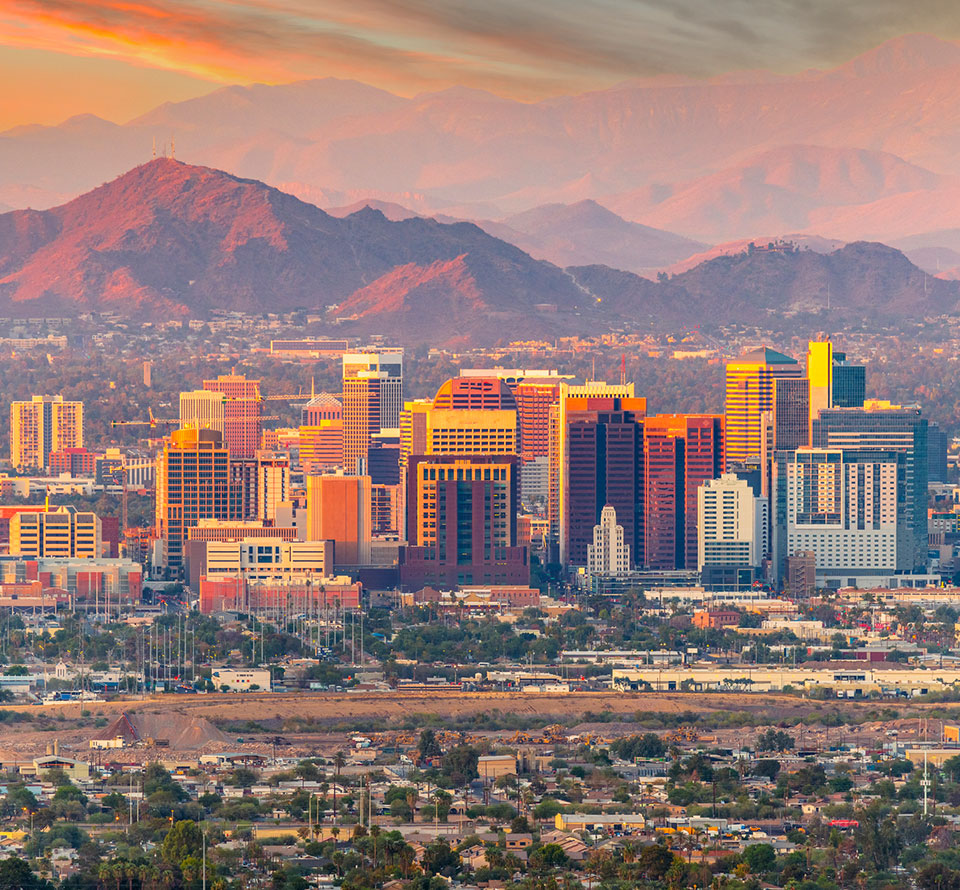 How You Can Keep Your Life Insurance Rates Affordable
Life insurance is an investment that everyone should make. After all, it will be there to help you leave a financial settlement to your loved ones at the time of your death.
Many people think that life insurance is something that is too expensive for them. It does not have to be that way, however. In reality, there is a lot you can proactively do to keep your rates affordable, though it will take coordination between you and your life insurance agent.
Here are a few tips to help you maximize the affordability of your life insurance:
Enroll in Coverage Early in Life 
Life insurers base policy premiums in part on the insured's risk of death. After all, since the policy is not going to pay unless the insured person dies, an insurer will have to charge the client based on the risk of them dying sooner or later.
Age is one of the clearest indicators of someone's mortality. Someone who is 80 years old is much more likely to die than someone who is in their twenties, after all. However, someone who is aged 50 is also more likely to die than someone in their twenties. Therefore, the earlier you enroll in life insurance, the more affordable your premiums are likely to be. Indeed, by enrolling in a whole life policy while young, you'll be able to lock in lower rates throughout the life of your plan.
Review Your Chosen Benefits 
Your life insurance is designed to provide a financial settlement to designated beneficiaries upon your death. That financial settlement is known as a death benefit, and most people link its value to ten years' worth of their annual income. The death benefit will therefore be able to supplement a regular paycheck, which will dry up upon the insured person's death.
It's important to work with your insurance agent to determine which death benefit value is best for you. Because you will want your plan to provide your beneficiaries with a settlement that is beneficial to them, you don't want to aim too low or too high when choosing policy values.
Choose Term Life Insurance 
If you want your life insurance to go to a specific purpose, such as paying off your mortgage, then you might consider investing in a term life insurance policy.
These policies are generally cheaper than whole life plans because they only last a certain number of years (10, 20, 30 etc.). You can keep the term life policy in place for as long as you have the mortgage, but then simply let the plan expire once you have paid off your home.
For a 40-year-old with college-age kids, a ten-year policy is probably sufficient. The money you save by not paying on it for an extra 10 or 15 years will add up. But if you're in your 20s and expecting to start a family soon, opt for a 20 or 30-year policy.
Get In Shape  
Healthier people clearly have lower mortality rates compared to those with chronic health issues. Therefore, by living a healthy life, you will look like a lot lower of an insurance risk to life insurance providers. Often, conditions like obesity, blood pressure, blood sugars, cholesterol and other factors can drive up your risk in the eyes of insurers. However, if you do all you can to get these issues under control, you will find yourself in a much healthier position overall, and could save money on your rates.
Eliminate Bad Habits  
Just like poor health, bad habits can drive your insurance rates up. One of the most obvious risk factors for life insurers is someone's tobacco and alcohol use history. Those who smoke are engaging in a high-risk activity that raises their chances of both chronic illnesses and an early death. Therefore, quitting is not only healthier, but could also save you money on your life insurance.
 Avoid Unnecessary Riders 
There may be add-ons to your policy (or "riders"), which offer additional coverage for a fee. Go through them and decide if they're beneficial to you or not. If not, drop them.
Pay Annually 
Insurance companies often offer small discounts for paying upfront each year, rather than being on a monthly or quarterly billing cycle. This reduces their costs, so they can often pass along some degree of savings to their clients. Plus, if you pay in a lump sum, you won't have to worry about making month-to-month payments and possibly missing your due dates.
As always, don't forget to shop around and compare rates. Contact one of our independent agents today to learn how we can help you choose a policy from one of our numerous carrier partners.