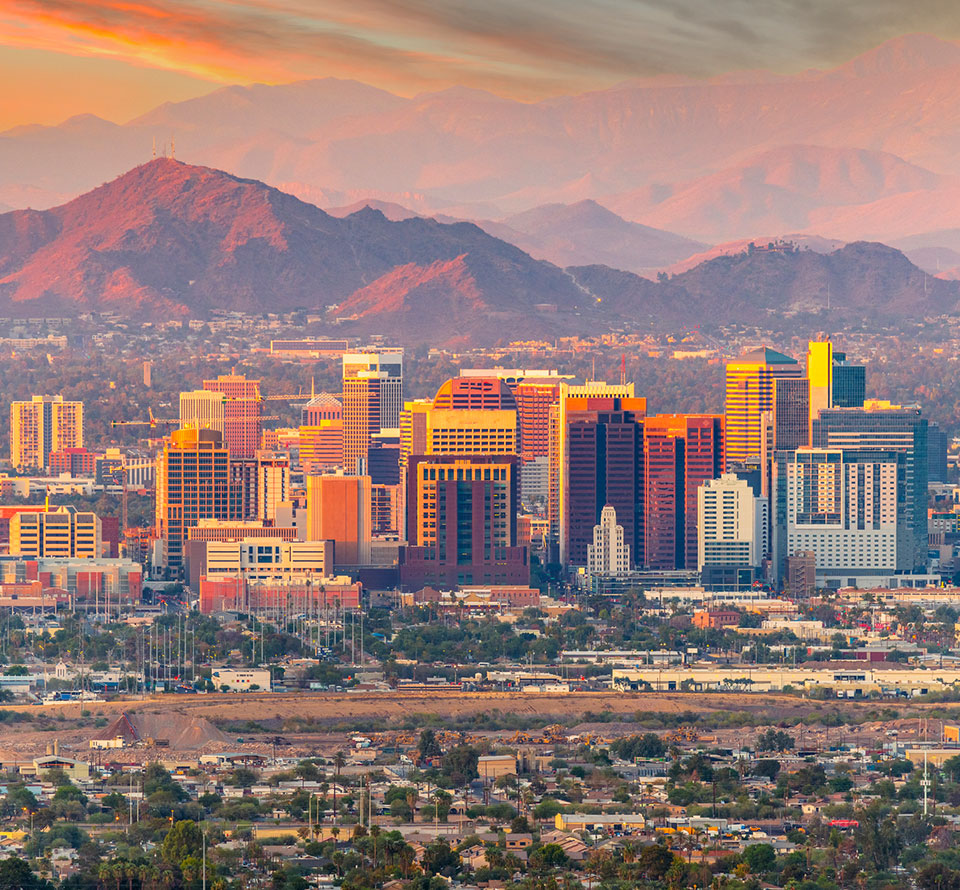 How to Reduce Your Chances of Developing Diabetes
Diabetes remains one of the top ten leading causes of death in the United States. It affects nearly 30 million people. It's important that you take measures to reduce your chances of developing the disease.
The following are measures you can take to reduce your chance of developing diabetes.
Determine Your Risk of Developing Diabetes 
The best way to start to reduce your chances of diabetes is to understand where you are right now.
First, take an inventory of relatives who have diabetes. If multiple people in your family have the disease, you may have a genetic predisposition to it.
Next, it's imperative that you visit your doctor and get your health statistics assessed. Doctors determine whether you have diabetes by using the following tests:
A1C 

Fasting Plasma Glucose (FPG) 

Oral Glucose Tolerance Test (OGTT)
In addition to these official tests, they also ask you about your symptoms. After an assessment, your doctor will determine if you are in the clear, pre-diabetic, or diabetic.
Eat Healthier 
An easy way to reduce your chances of developing diabetes is through healthy eating. Eating healthy doesn't simply mean eating a ton of fruits and vegetables. It includes getting the macronutrients and micronutrients your body needs.
Take advantage of your health insurance benefits, and get tested. When you know you have macro- and micronutrient deficiencies, you have a better idea about what you should eat.
Eating healthier requires you to avoid foods that make your blood glucose spike. Typically, these foods are full of carbohydrates. However, supplements like caffeine may also raise your risks of diabetes.
Exercise More 
Millions of people dread exercising. Although they understand the benefits of exercising, many people still don't. If you are one such person, approach exercising much like you would approach eating an elephant: one bite at a time.
You don't have to give it all you have the first week of exercising. Instead, start with light exercise and increase your efforts over time. Also, stick to it by doing exercises that make you feel good.
Lose Weight 
Being overweight is another contributing factor that may lead to diabetes. Research shows excessive weight alters how your body utilizes nutrients your cells need. Your body may reduce its utilization of insulin, which can cause insulin resistance. Unfortunately, insulin resistance is a contributing factor of developing diabetes.
To reduce your chances of developing diabetes, maintain a healthy weight. Once you begin eating healthier and exercising more, it's easier for you to reduce your weight.
Diabetes is one of the leading causes of death in the United States. Still, there are measures you can take to reduce your chances of developing the disease.
Looking for a policy that better combats diabetes? Call Ayala Insurance at 602-277-1900 for a free Phoenix health insurance quote.