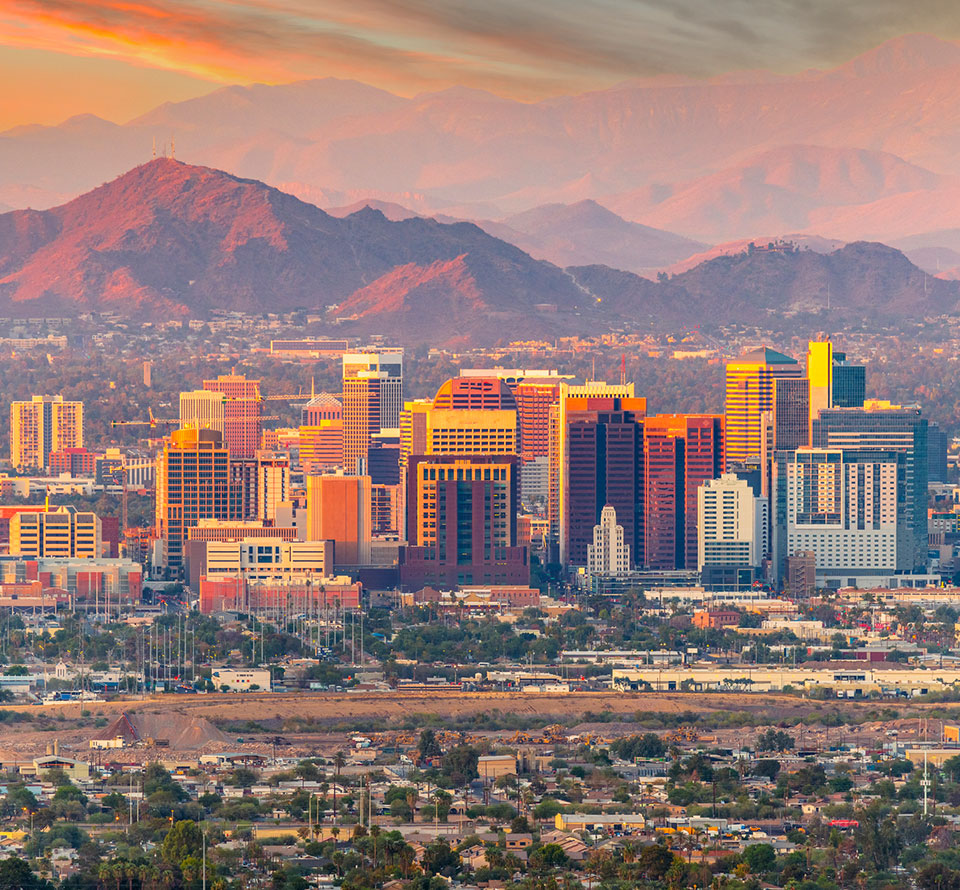 How Life Insurance Protects Your Dependents
How Life Insurance Protects Your Dependents
Those who rely on you for financial (and personal) support are your dependents. These might be your children, a disabled family member or another person who would not be able to make their own way in the world without your support.
But what if something were to happen to you? What if you died in a car accident? What would your dependents live on, and how would they be able to feel secure despite your absence? Though you can never replace the love and support you gave this dependent, you still need to think of their financial future, too. By making an investment in life insurance, you'll enable your dependents to remain secure despite your irreplaceable loss.
Young Dependents
When you have children or other young dependents in your care, you probably realize that you must see to their long-term financial needs. They need food, housing and other vital expenses paid. They might also have future educational or medical care costs that must be met.
A properly designed life insurance policy will help you provide for dependent needs like these even if you are dead. Generally, a life insurance policy can help you pay for all a dependent's needs until they are fully grown. Consider the risks to them if you don't have coverage in place:
Could they maintain the same home and lifestyle?
Would they have to leave their current school?
Would these individuals be able to go to college without costly loans?
Do they have any regular health care needs that must be met?
If you worry about these questions, then it's a clear indicator that you need life insurance.
Disabled Dependents
If you have a disabled dependent, then you might find that this person wouldn't be able to work or care for themself in the event of your death. This might be a disabled child or adult, but they share the common trait that they would need financial support if you were no longer there to provide for them.
Ask yourself:
Could they afford the medications they need?
Would these individuals have to live in facilities to provide their care?
Would they be able to live on their own, without the care you provide?
Even if this person will still have other family members for support, those non-dependent family members could also struggle personally and financially to care for this person. Therefore, it's better to provide them with a significant financial cushion through life insurance.
Depending on the long-term needs of your dependents, you might need different types of life insurance. However, your life insurance agent will be there to help you both gain an understanding of your financial needs, and help you choose the policy that will be there to help your loved ones at times they need it.