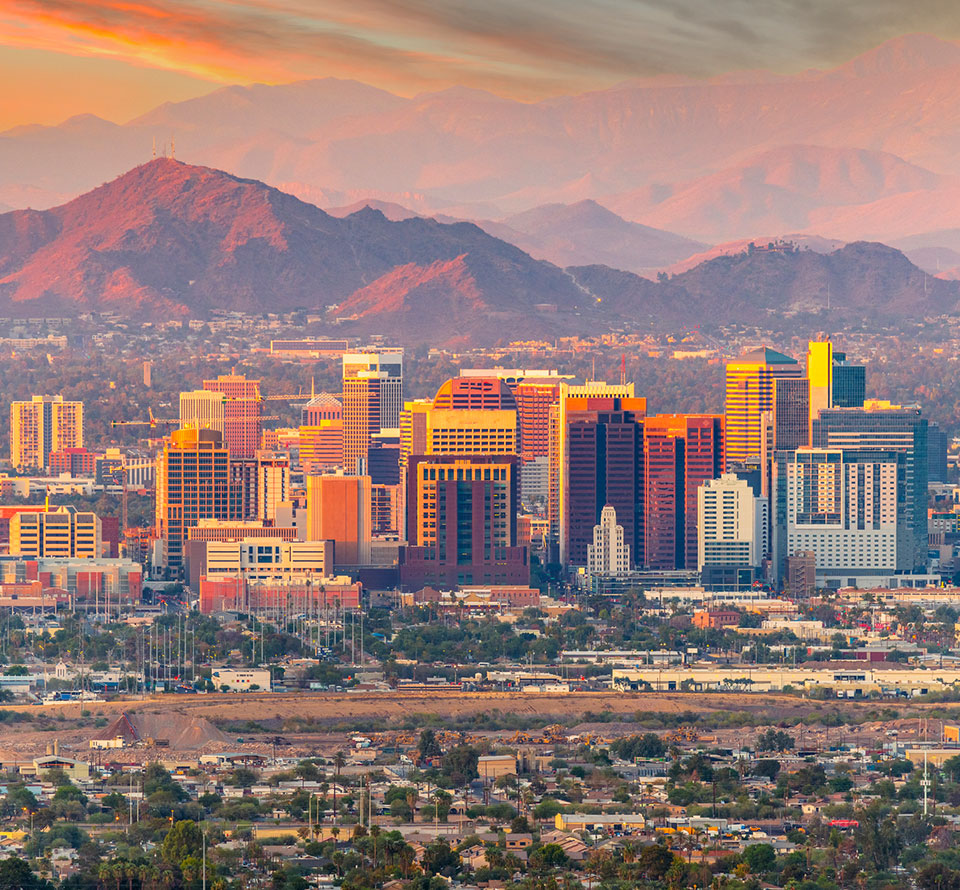 Everyone Wants Their Contractor to Be Bonded
How do you find someone who can remodel your bathroom or put a new roof on your house? If you have a small job like replacing a broken window or installing a ceiling fan, you probably will do fine by hiring a handyman. If the job is more complex and costs more to complete, many people feel more comfortable hiring a bonded contractor.
Surety Bonds
To become a bonded contractor, a contractor has to obtain a surety bond from a surety company. The surety company receives a fee from the contractor (or principal) seeking the surety bond. Surety bonds are essentially insurance policies for the project owner or obligee (party that pays to have the job done). If the contractor fails to live up to the terms of the contract, the surety company becomes obligated to the obligee to get another contractor to complete the job or compensate the obligee for any financial loss.
Difference Between Surety Bonds and Insurance 
When you use the services of a plumber, electrician, painter or many other types of contractors, the sign on their truck or their business card will often say "licensed, bonded and insured." Most states require contractors to be licensed. Licensing protects the public by assuring that the contractor has the skills necessary to do the job.
Insurance is purchased by a contractor to protect their interests, and also protect the interests of a client. If the contractor destroys property, installs the wrong materials or injures someone while working, the contractor can be held liable. Insurance ensures that there will be money to pay any valid claims.
Performance bonds are a type of surety bond that guarantees that the work will be completed as contracted.
When are Surety Bonds Required? 
Any government contract in excess of $150,000 requires the contractor to be bonded. Most government contracts are competitively bid on and require several different types of surety bonds. The same often holds true for other business entities that bid-out large projects.
Bid bonds guarantee that the winning bidder will enter into a contract and provide a payment bond and a performance bond. 

Payment bonds guarantee that supplies and subcontractors will be paid for their work. 

Performance bonds guarantee that the contract will be completed according to the agreed upon terms. 

Ancillary bonds guarantee that any other requirements that are necessary to fulfill the terms of the contract are met. 
When you hire a contractor to do a job, you should have a reasonable expectation that the job will be done correctly and completed according to the terms of the contract. If something goes awry and the terms of the contract are not fulfilled, the bonding company can help make you whole and you won't have to go to court and try to recover your losses from the contractor.
Are you covered? Call Ayala Insurance at 602-277-1900 for more information on Phoenix, AZ surety bonds.