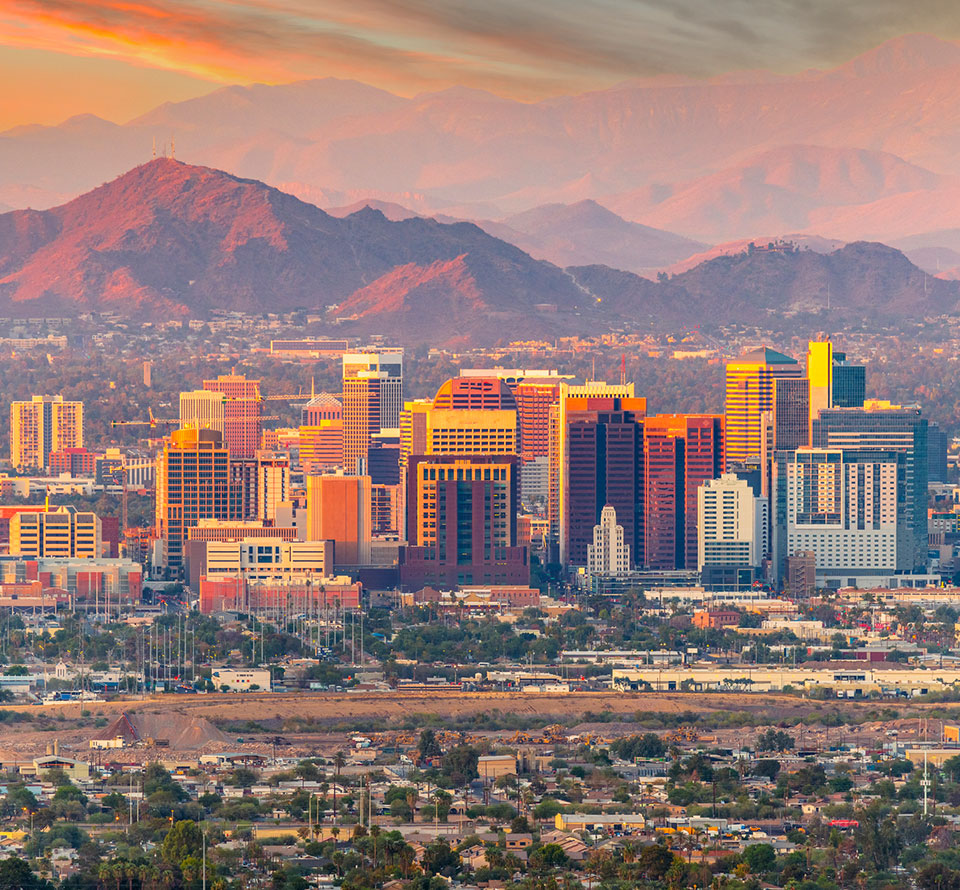 How Long Does It Take for General Liability to Pay Out?
Insurance policies are often bought with the hope that a claim won't have to be filed. Unfortunately, claims do happen, and it is important to know the ins and outs of your policy when it comes time to file a claim on your business' general liability insurance.
General liability insurance covers bodily injury, property damage and personal and advertising injury claims that may be filed against your business by third parties. If a lawsuit is filed against your business, you should in turn file a claim with your insurer. However, compensation is not paid out immediately. There is a general waiting period between the time you file a claim and when you receive compensation.
Waiting for an Approved Claim 
Only claims that are approved will be paid out. Denied claims will not provide compensation. During the claims process, your insurer will investigate the incident to evaluate the validity of the claim and calculate how much compensation you may receive for an approved claim.
To help a claims process go faster, it is important to contact your insurance agent as soon as possible and remain in contact throughout the filing of a claim. Any inconsistencies in the retelling of the incident can make the process take longer and even lead to a denied claim. Make sure to have all of the relevant information of the accident and everyone involved.
When Will a General Liability Insurance Claim Be Denied?
There are a few cases in which a general liability insurance claim may be denied, such as:
Failure to pay insurance premiums 
Fraudulent claims 

Accident exceeds the policy limits 

Deductible is not met
As with other insurance policies, general liability insurance has a deductible you must meet before receiving compensation for an insurance claim.
If a claim is approved, you should receive compensation quickly. In fact, some states have a limit on how long insurers can take to provide compensation after approving an insurance claim.
Keep in mind that liability insurance works differently than other insurance policies, as it is paid to the victim of liability rather than the policyholder. The exception is when a business needs compensation for legal expenses due to a lawsuit, such as defense costs, court fees and settlements. Be sure to speak with your insurance provider if you are uncertain about when your claim will be approved and paid.